In Vitro Cardiovascular System Pharmacology

Study focused on the anti arrhythmic effect of drugs and their mechanism of action.
ICE Bioscience has estabilshed a platform to investigate the role of the drugs in vitro on the cardiovascular system.
Papillary muscle/Purkinje fiber action potential measurement
Langendorff Cardiac Perfusion
Heart isolation and cardiomyocyte culture from adult rat/guinea pig/rabbit/dog
Myocardial cells action potential and various ion channel patch clamp.
Case 1: Primary myocardial cell separation and electrophysiological recordings.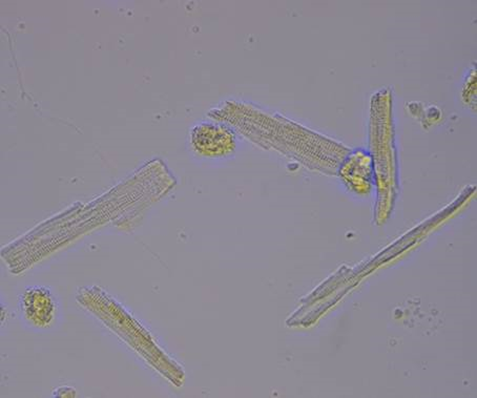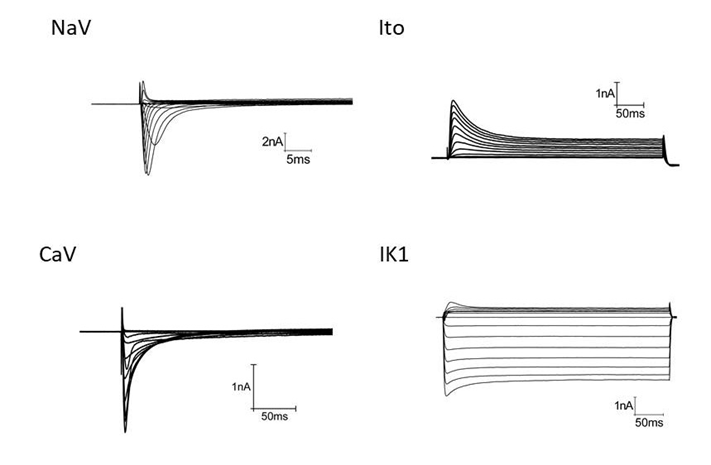 Case 2: Langendorff Perfusion method of myocardial ischemia-reperfusion injury.